TOTAL number of students received training
About intuitive Institute
The Intuitive Institute (I.I.) is a program of Intuitive Foundation, a 501(c)(3) nonprofit established in 2021. The Institute aims to increase the capacity of individuals working in social good by delivering training through experiential learning methods.

The Intuitive Institute provides education, exposure, and experiential learning opportunities. Students and participants acquire knowledge and skills that increase their abilities to best serve in key areas of philanthropy, social innovation, and social entrepreneurship such as strategy and leadership, operations and program management, marketing and communications, teams and human resources, as well as fundraising and financial systems for sustainability. The Intuitive Institute equips students with tools they can confidently use to drive innovation and impact in their organizations for social good.   

Come.
We invite you to become part of what we believe will be an incredible, fun, and rewarding learning journey as we work together and offer opportunities that will help develop and enhance your skills and become the best version of yourself. 

We look forward to welcoming you at the Intuitive Institute!
Learn.
Intuitive Institute offers a wide variety of Professional Development Training and Workshops that will offer a long-term tiered approach, allowing you and your organization to advance in knowledge and skills acquisition, to enhance competencies and improve performance . The Intuitive Institute equips students with tools they can confidently use to drive innovation and impact in their organizations for social good.

Make a difference.
Be part of our mission in making this world a better place! 
At the Institute, we believe that every person or organization has a level of duty to their community.  Continuous learning isn't just about you. Lifelong learning helps develop your leadership skills which then translates into fostering lifelong learning in other individuals, by encouraging them to pursue further education.
Hear what our students have to say about the training!
"Over a decade of working in the philanthropic field, I feel satisfied when I help alleviate the suffering and pain of needy people.

When I took the Fund Raising Management course, I discovered a hidden part of the humanitarian work, which I call now "The Art of Philanthropy."

The course helped me re-write the humanitarian message in a different language. It taught me the art of planning, managing, designing, appreciating, and valuing philanthropic work. Now I realize that it's not about taking and giving, but affection, sympathy, and understanding of people's deeds, needs, and intentions."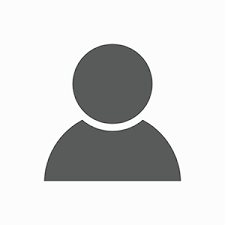 "Many thanks for this great course, it was very useful for me. I would like to highlight the dynamic of the sessions, very active, interesting, and well organized to share experiences."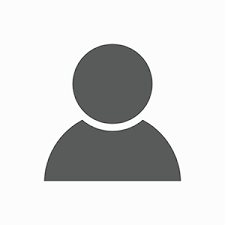 "I am grateful for the experience and the knowledge and tools acquired during this training. Today more than ever, I reaffirm my commitment as a volunteer of a non-profit organization, and I recognize the needs and opportunities they face daily to continue and take their mission to another level. This training, through its experiences and practical exercises, demonstrates that there is nothing impossible, on the contrary, there is much to do, and that by doing it better, it guarantees the sustainability of the organizations and their work with the community."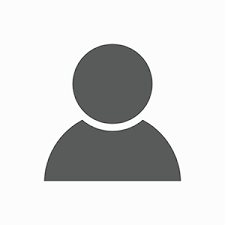 "I thoroughly enjoyed taking this class. The teachers made it interesting and practical. I am really grateful for the opportunity to deepen my knowledge of fundraising as it connects to the work that I do with NPOs, and is now allowing me to take a more active role in planning strategies for my partners."